CUSTOM
WEB STORES
APPAREL
PROMO PRODUCTS
DESIGNS
EMBROIDERY
Discover a world of endless possibilities with Artistic Imprints Online. With custom online apparel web stores, promotional products, embroidery, full color transfers and stunning designs, all tailored to elevate your brand's style and impact, we've got you covered.
Artistic Imprints is thrilled to have won Harrisburg Magazine's Simply the Best 2023 for promotional services! With our passion
for creativity and attention to detail,
we consistently deliver outstanding and impactful promotional materials. We are honored to be recognized as Simply the Best. Thank you to our team for their dedication and our amazing customers
for their support!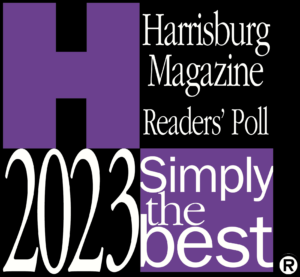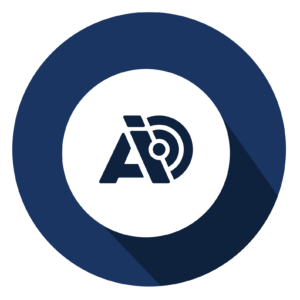 the online division of Artistic Imprints
Artistic Imprints has been creating webstores since 2012. We branched out and created an online division in 2019 called Artistic Imprints Online (AIO) to fulfill the growing need of the eCommerce market.
We are family owned which means we care about you and your orders more than the average corporation. We care about what we are sending to our customers. The quality will be the same whether the job is big or small since we are specialized in quality assurance.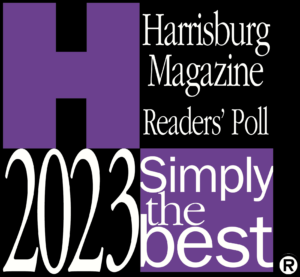 There's a reason we are
"simply the best"
Our Direct to Film Transfers set us apart from our competitors. These transfers are super lightweight and wont hold you down. They are made with a soft, durable material that wont crack, peel, or deteriorate after a few washes. There is no limit to colors; full color images can be printed with no problem (even photographs).
WE BUILD WEB STORES FOR...
WE BUILD WEB STORES FOR...